Centre Staff
Kevin Banks, Associate Professor and Director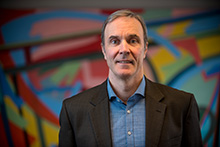 Kevin Banks is Director of the Queen's Centre for Law in the Contemporary Workplace. He teaches, researches and writes about international and Canadian labour and employment law. His research often focuses on the law in action, and specifically on whether and how it can be effective in achieving its purposes. He also teaches property law and advocacy. He earned his S.J.D. from Harvard Law School, and his B.A. and LL.B from the University of Toronto.  Full Bio
Natalie Moniz-Henne, Centre Assistant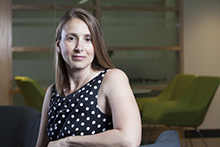 Natalie Moniz-Henne joined the Centre for Law in the Contemporary Workplace in September 2010. Natalie has over 15 years experience in the Event Planning and Administrative fields and is from Montreal, where she studied Administrative and Travel Sales. Prior to moving to Kingston and joining Queen's Law, Natalie worked as an event planner in Toronto at Oxford Properties; one of the biggest property management companies in Canada. Natalie is also fluent in French and in Portuguese.
Affiliated Faculty
Samuel Dahan, Assistant Professor
Samuel Dahan joined the Faculty of Law at Queen's University as an Assistant Professor and Queen's National Scholar in 2018. He is the Director of the Conflict Analytics Lab, a LegalTech global consortium on the application of data analytics and AI to dispute resolution and negotiation. He is an Adjunct Professor of Law at Cornell University, an affiliate faculty member of the Program on Negotiation at Harvard Law School, and a member of the European Incubator of the Brussels Bar. Full Bio
Sabine Tsuruda, Assistant Professor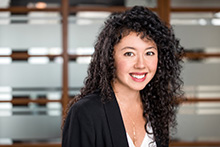 Sabine Tsuruda is an Assistant Professor at Queen's Law. She graduated from the Joint JD/PhD Program in Law and Philosophy at UCLA, where she studied as a Charlotte W. Newcombe Doctoral Dissertation Fellow and served as a Senior Editor of the UCLA Law Review. Prior to joining Queen's, she was a Predoctoral Fellow in Law and Philosophy at UCLA. She also holds a BA in Political Science and a MA in Philosophy from Stanford University. Full Bio
Richard Chaykowski, Professor and Director, MIR Program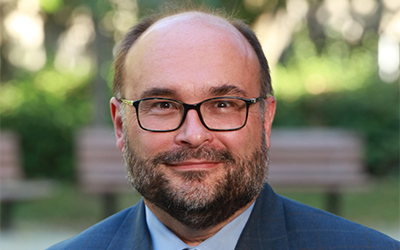 Richard Chaykowski received his PhD from Cornell University. Dr. Chaykowski is currently a faculty member in Industrial Relations Program, Arts and Science, and in the Faculty of Law (cross-appointed) at Queen's University. He has been a Visiting Scholar at the MIT and a visitor at the University of Toronto and at McGill University. Full Bio
Robert Hickey, Associate Professor, Undergraduate Chair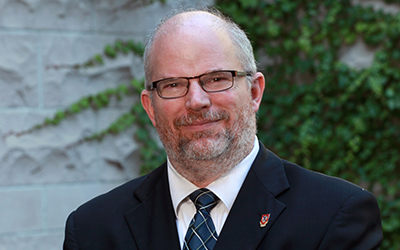 Robert Hickey joined the School of Policy Studies in January 2006 as a faculty member in the Master's of Industrial Relations program. He teaches one of the core MIR courses, unions and collective bargaining, as well as a course on negotiations and dispute resolution. He is frequently asked to participate in continuing education programs for union officers and staff. Full Bio
Bradley Weinberg, Assistant Professor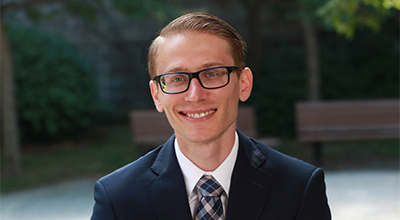 Bradley R. Weinberg joined the Masters of Industrial Relations Program at Queen's University after receiving his Ph.D. from Cornell University's School of Industrial and Labor Relations. The concentrations of his doctoral studies were in the areas of International Comparative Labour, Labour Relations, and Policy Analysis and Management. Prior to his Ph.D., he received an M.S. in industrial relations from Cornell University, a B.A. in economics from Hobart College and he worked at the International Labor Organization (ILO). Full Bio
Fellows
Elizabeth Shilton, Past Senior Fellow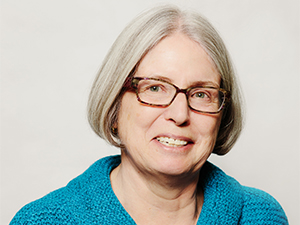 Dr. Elizabeth Shilton was appointed as the Law Foundation of Ontario Senior Fellow at the CLCW on February 1st, 2011 and served as a Senior Fellow at the Centre for six years, publishing important papers on gender inequality in Canadian workplaces and workplace law, and her ground-breaking book Empty Promises: Why Workplace Pension Law Doesn't Deliver Pensions, published by McGill-Queen's University Press. She also organized workshops and edited collections of papers on pension law, family status discrimination, labour arbitration since the Supreme Court of Canada's decision in Weber v. Ontario Hydro. Full Bio
Manoj Dias-Abey, Past Postdoctoral Fellow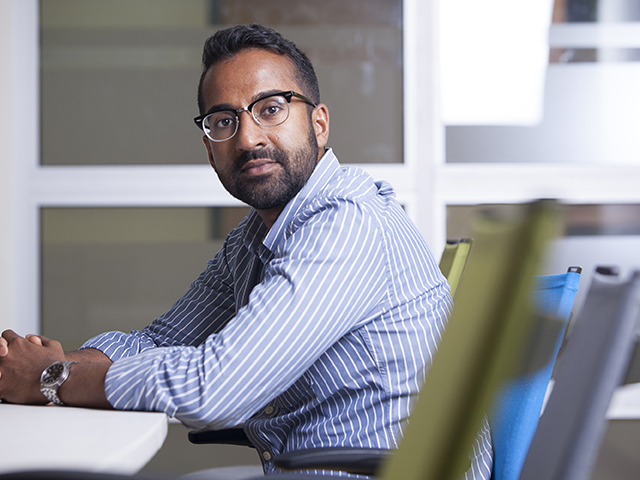 Manoj Dias-Abey was a Postdoctoral Fellow with the Centre for Law in the Contemporary Workplace from June 2016 to June 2018. Manoj examined the strategies civil society organizations use to improve the working conditions of migrant farmworkers, especially given the nature of the globalized food system. Manoj is interested in the broader issue of emerging worker organizations—e.g. innovative unions, worker centres, legal clinics, activist and advocacy bodies, transnational advocacy networks, and social movements—and how these organizations and movements draw upon, and are limited and transformed by, the legal environment. Full Bio
Ana Gomes, Past Research Fellow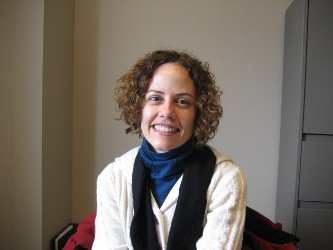 Ana Gomes, BA (Fortaleza, Brazil), JD (Fortaleza, Brazil), LLM (Toronto), Phd (Sao Paulo, Brazil) Ana Virginia Gomes was a Research Fellow at the Centre for Law in the Contemporary Workplace, Queen's University from September 1, 2012 to August 30, 2014. Her research focused on international labour law. More specifically, she is interested in the guarantee of labour standards and the labour dimension of economic integration. Her recent published works includes papers on trade union formation in Brazil, the linkage between labour and international trade, and regulatory challenges in domestic work. In the Centre, she was developing a research project entitled "International Regulation of Domestic Work: The challenges and opportunities of applying ILO 189 Convention on Decent Work for Domestic Workers to India, Brazil and Canada.
Visiting Scholars
Paul J. Gardner, Past Visiting Scholar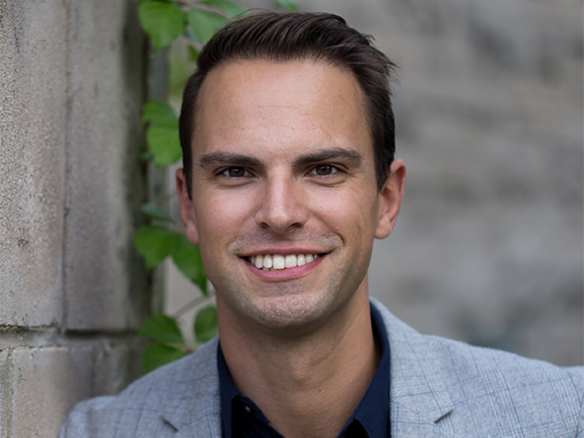 Paul J. Gardner was a Visiting Researcher at the Centre for Law in the Contemporary Workplace in the 2017-2018 academic year. He was formerly a Post-Doctoral Fellow in the Department of Political Science in the Maxwell School at Syracuse University. He received his Ph.D. from the Department of Politics at Princeton University. Full Bio
Dr. Elena Gramano, Past Visiting Scholar
Dr. Elena Gramano was a Visiting Scholar at the Centre between May and September 2016. She holds a Ph.D. in Business Law and Commerce, field of research in Employment Law, at Bocconi University, in Milan, Italy. She has served as a Lecturer in Comparative Employment Law and Employment and Industrial relations Law at Bocconi University, Milan, Italy, and at the Università Ca' Foscari, Venice, Italy. She currently serves as a Research Fellow, Goethe University, Institute for Labour and Civil Law, Frankfurt, Germany.
Dr. Gramano's research at the Centre focused employer's managerial prerogatives to determine and change the content of employees' duties, within the limits of the employment agreement and, if any, the collective bargaining agreement. She investigated the potential role that these managerial prerogatives could play to ensure more flexibility in the employment relationship in Italy, drawing upon a comparative analysis of relevant Canadian law.